Welcome to Waterside Academy
Word Of The Week (WOTW): w/c 27/02/23 = vocabulary (to celebrate 'Book Week')
Waterside Academy

Dear Parents and Carers,

Welcome to Waterside Academy :-)

We are a small and friendly one-form entry Primary School serving our wonderful community, here in Welwyn Garden City.

At Waterside, we work hard to help children know more, remember more and to be able to do more over time.

We are passionate about helping children to build their knowledge and learn new skills so that they are ready to take the next step on their journey of learning.

We also ensure they have both fun and engaging experiences whilst doing so - all in a safe and inclusive environment.

We look forward to welcoming you to our happy school!

Mr Toby Mills-Bishop

Headteacher

Our Ethos and Values

...

School Golden Rules (and values)

1) We let other children learn (respect)

2) We are kind (kindness)

3) We look after property (responsibility)

4) We keep ourselves safe (consideration)

5) We try our hardest (endeavour)

Today's learning for tomorrow's world!

We are a proud member of The Agora Learning Partnership.

The partnership is a supportive multi-academy trust consisting of nine schools, across the county, who work together for the betterment of children.

Please see...
Our latest Ofsted inspection report is now here...
WATERSIDE IS OFFICIALLY A GOOD SCHOOL!
Ofsted Report 2022 - click here...
...
In fact, the report has been so well received that we have been featured in the Welwyn Hatfield Times newspaper...
Welwyn Hatfield Times - article - click here...
...
Waterside Academy is committed to safeguarding children.
Should you have any concerns or questions regarding safeguarding,
please do let us know without delay.
Please e-mail me directly via head@waterside.herts.sch.uk
- This is particularly useful during the school holidays, weekends and on other occasions when the school itself is closed. Even during those times, we are available to help.
...
How well is Waterside doing?
Assessment Results (un-validated data)...
We look forward to welcoming you to our happy school!
Mr Toby Mills-Bishop
Headteacher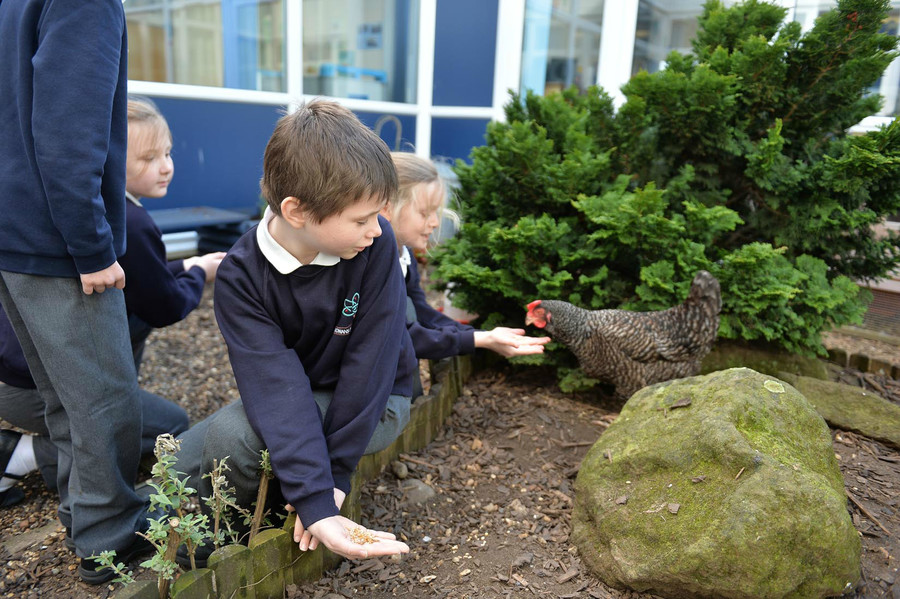 Rowans, Welwyn Garden City, Hertfordshire, AL7 1NZ
A charitable limited company, registered in England and Wales No 10290954
Registered Office The Orchard Primary School, Gammons Lane, Watford, WD24 5JW
01707 321203
admin@waterside.herts.sch.uk